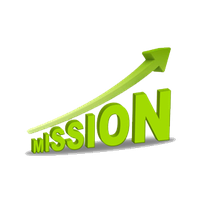 Promoting student's success and lifelong learning throw accessible quality programmess and community partnerships.
providing an educational environment where students can realise their full potential in their chosen discipline and attain quality education to face the challenges of the future.
providing innovative educational opportunities and student's support services that lead to the successful completion of degrees, career education and the basic skills of proficiency .The college fosters personal and professional success through the development of critical thinking, effective communication, creating cultural awareness in a safe, accessible and affordable learning community.